Grifty shades of fey:
A crowdfunded anthology
Note: This anthology is non-erotic and is appropriate for ages 12 and up.
With a small initial investment of personal funds, I was able to create the website, cover, and other promotional images. From there, I used my network to seek out authors, invite them to participate (with a contingent payment of $0.05 a word, if the campaign was successful).
Through extensive social media engagement, mainly Facebook, I was able to acquire backers for the campaign. During that time, additional authors submitted stories for consideration. In thirty days, the project was fully funded through Kickstarter.
Upon completion of the campaign, production started. I edited the stories and completed contracts with the authors for the story rights. I formatted the book for print and digital. Using Amazon and Ingram Spark, I printed the books in soft and hardback versions.
The project concluded with shipping out the deliverables to the Kickstarter backers.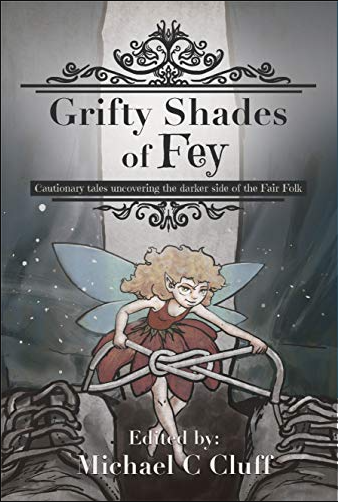 Humans Are The Problem:
A crowdfunded anthology
This is the second Kickstarter anthology that I created. This time I partnered with Willow Becker of Weird Little Worlds. Together we developed the concept and theme of the anthology. 
I created the Kickstarter page and corresponding Facebook group. Willow recruited the featured authors and as a team, we created the submission platform and guidelines.
Through varied marketing measures, the project was successful and, with 25 authors, we were able to print and release the book on Amazon and to the campaign backers.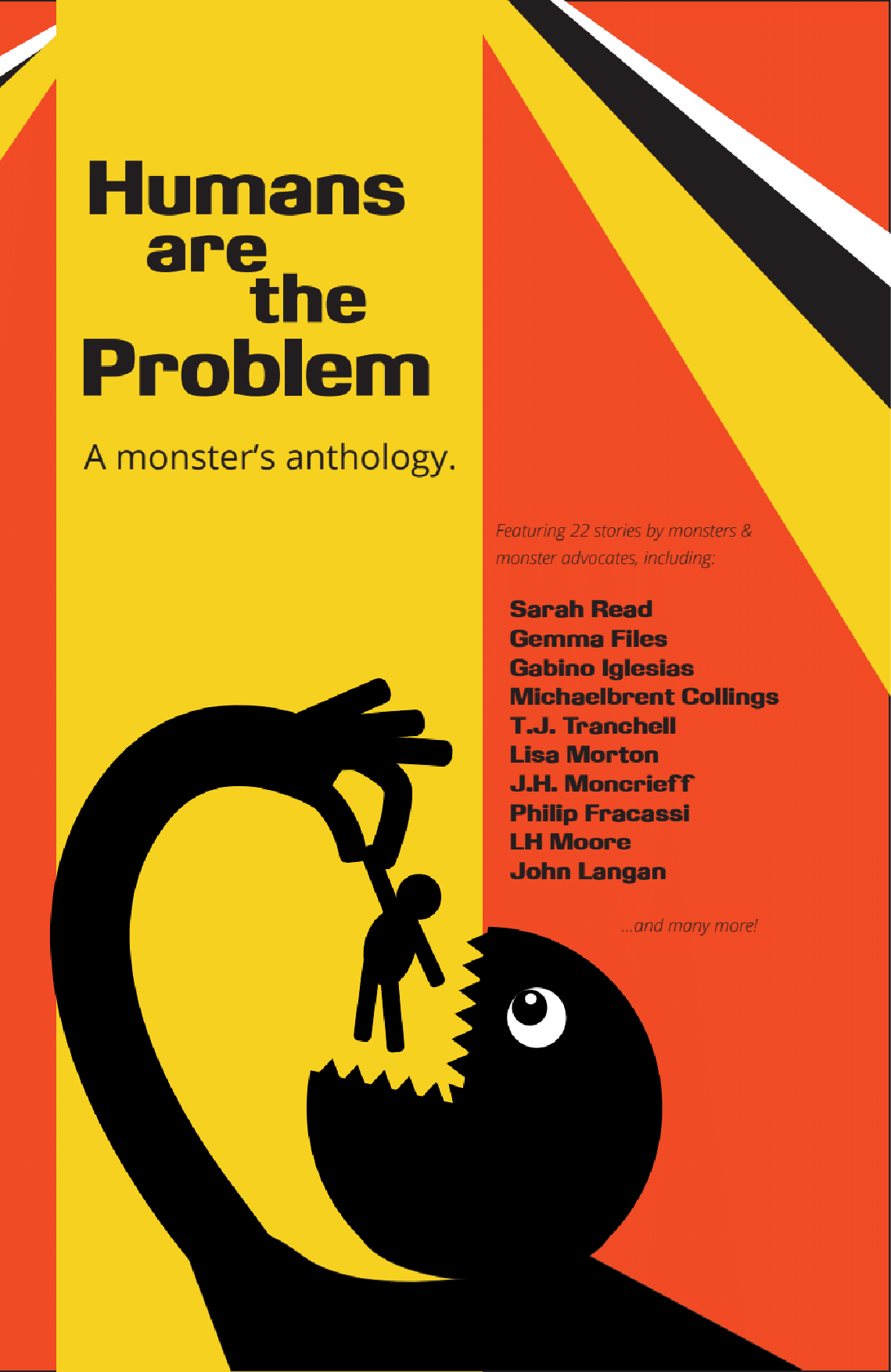 Documents, Articles, and more