Word Wizard and content specialist
Michael C CLuff
I use storytelling to create or explain solutions to enable learning and connections in business and life.
You see, there are stories in every bit of communication. I've found the compelling stories in marketing comms, white papers, short fiction, long fiction, and blogs, so I can find it in whatever you want to say.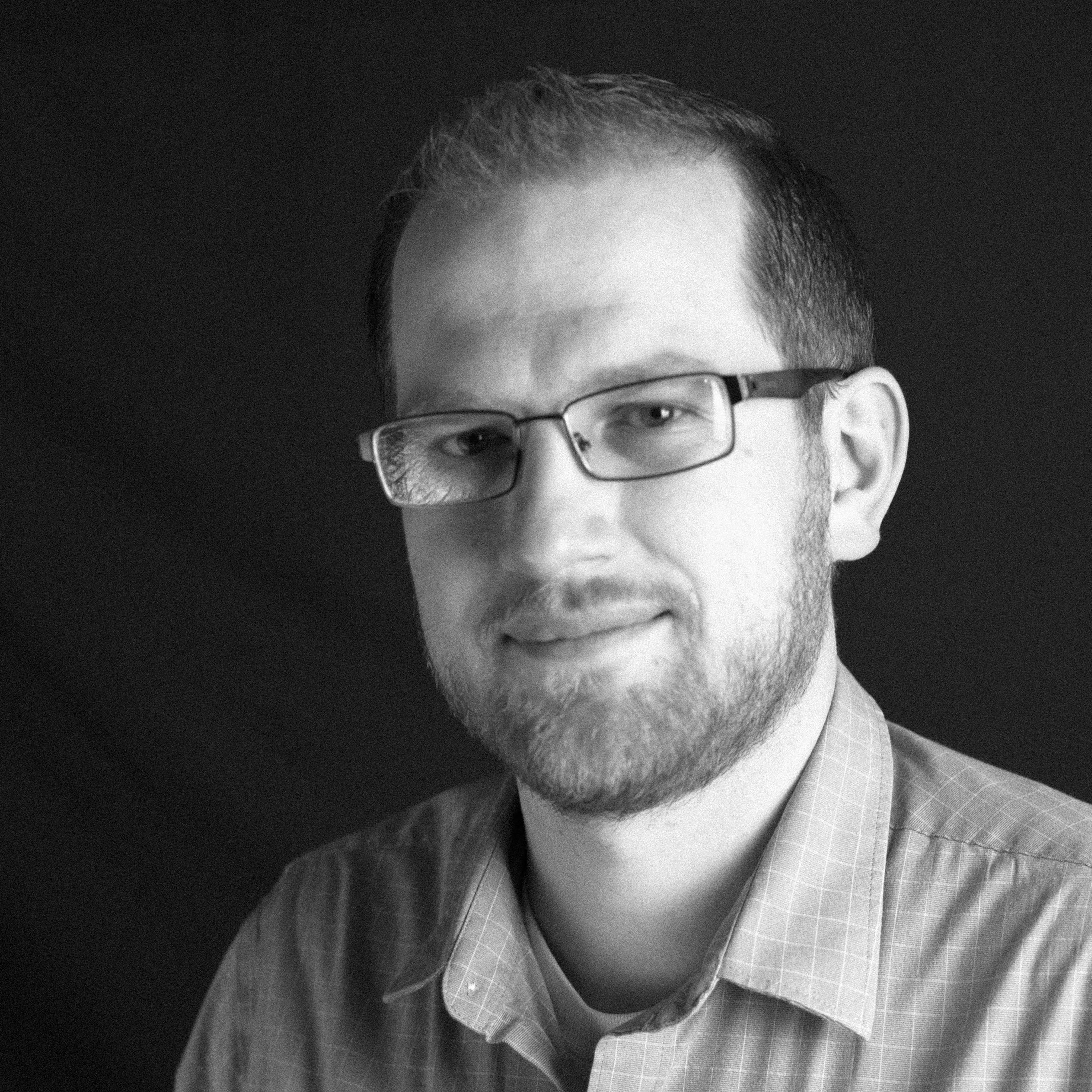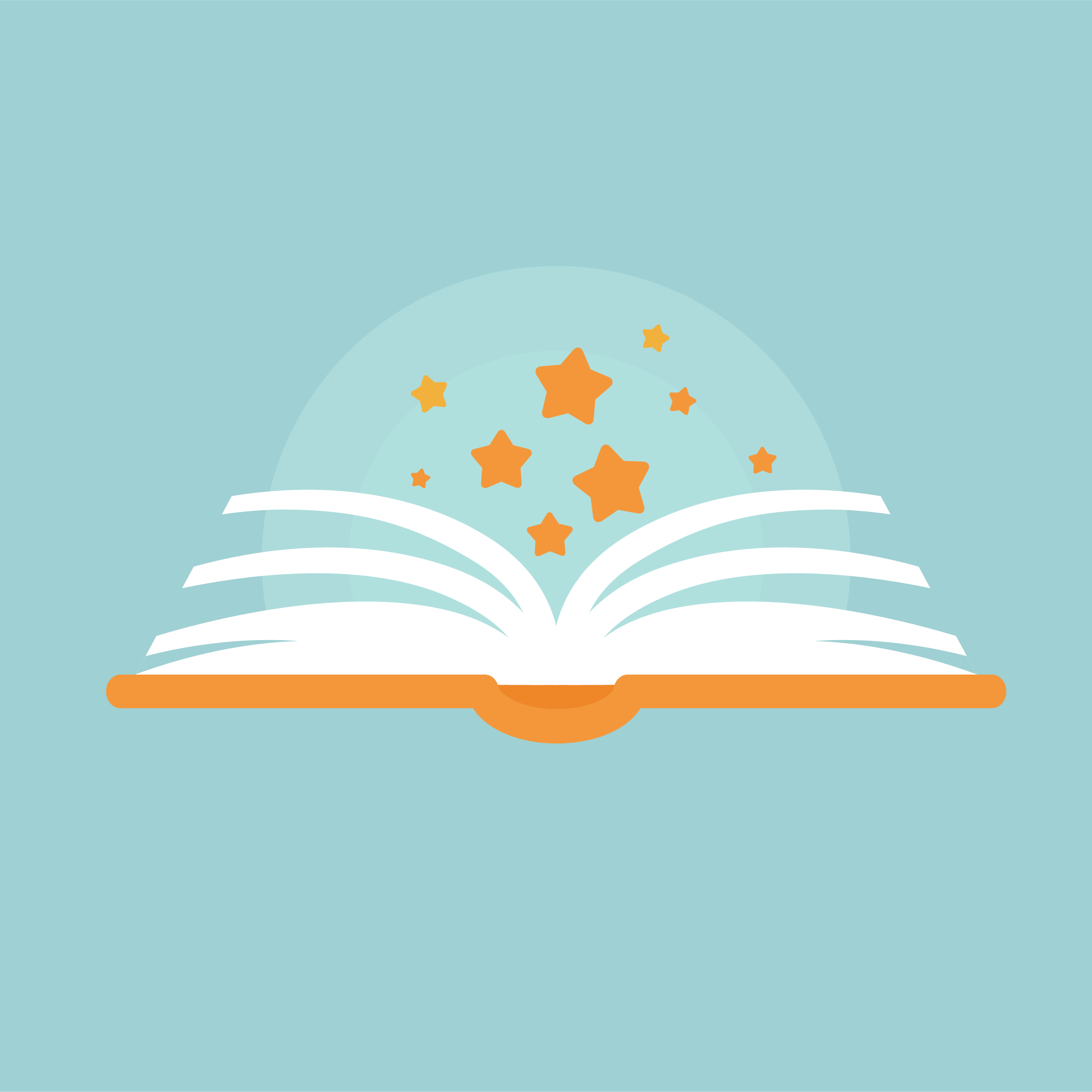 Fiction Editing
Got a book? From world development to proofreading, I can take your manuscript to new levels.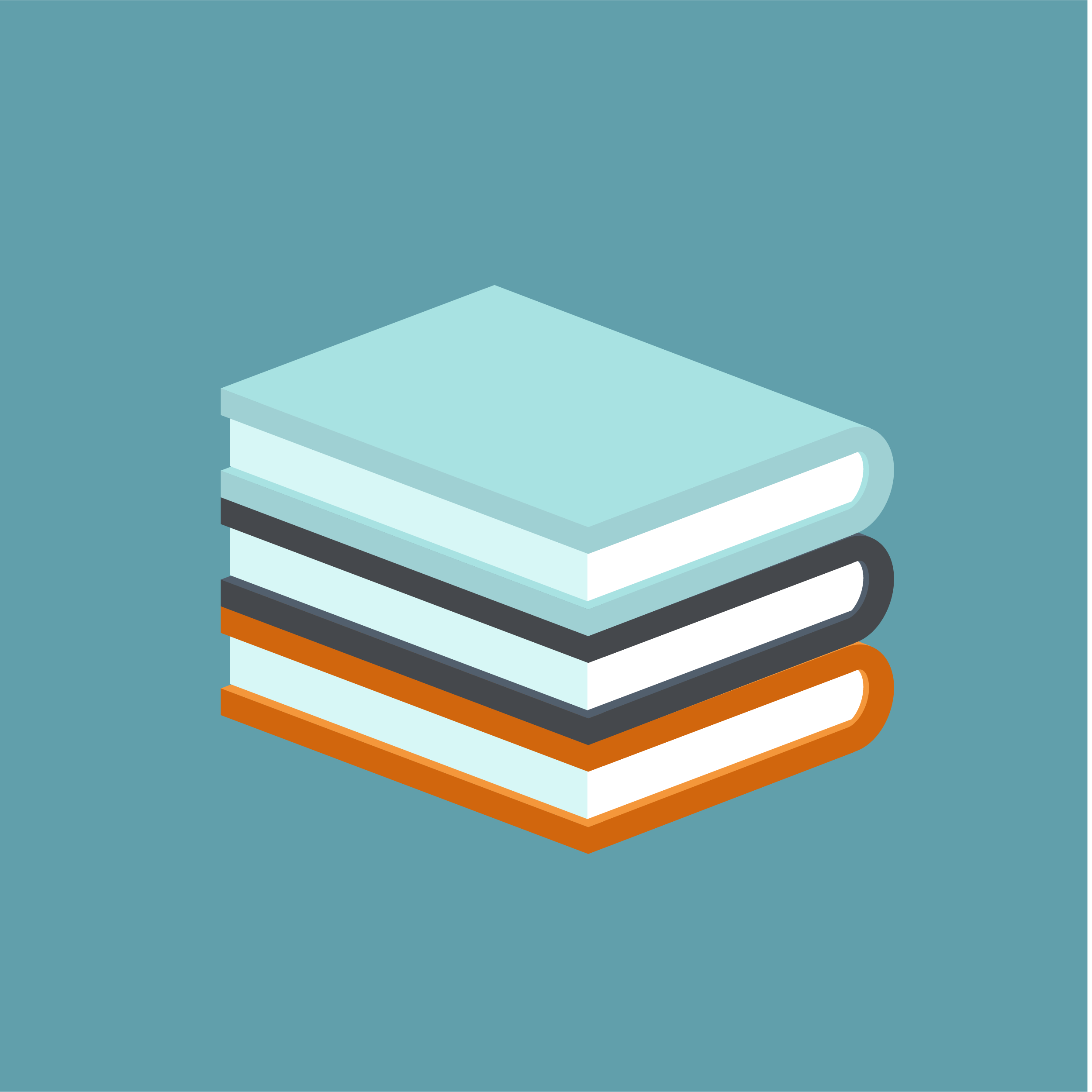 Publishing consultant
Have no idea on how to get your book out there? If you are thinking Amazon or Ingramspark, I can help.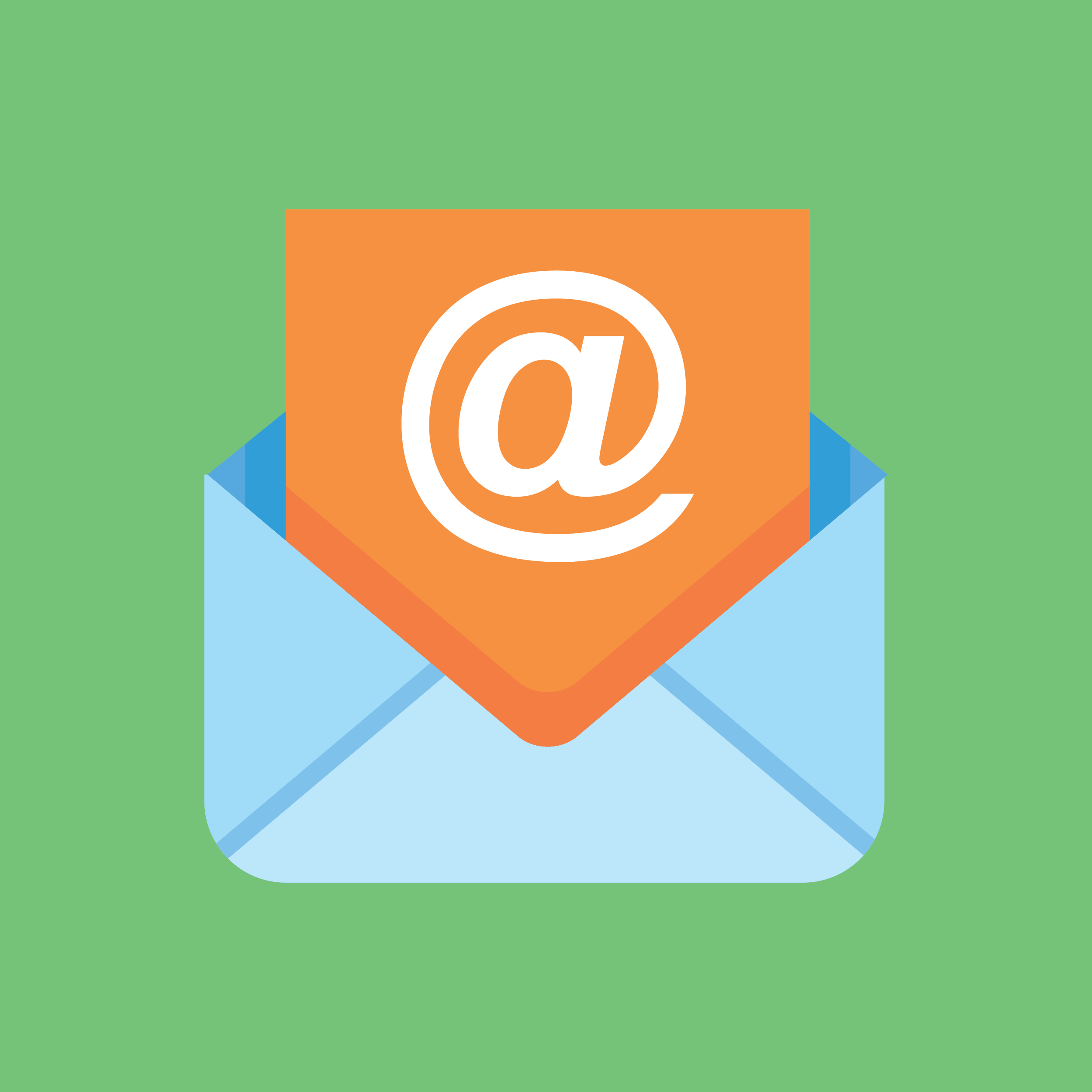 Marketing
Need the right words to get to the right people? Let's do some research and get that copy written!
…I find the compelling stories… in whatever you want to say.
My Writing Blog
Follow Along
Writing Thought: The Bus Test A little while back I wrote an article about gauging the quality of characters in fiction. The article focuses on one simple test I learned from some colleagues called 'The Bus Test'. Basically, you take a character at any point in a...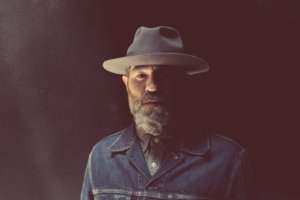 Alan Heathcock
Author of Volt and 40
"The hardest thing for any writer to find is someone who is both capable and willing to give them expert feedback. In that vein, Mike Cluff is the consummate professional. He's sharp, thorough, thoughtful, timely, and a clear communicator. As an editor, Mike has saved me many times before and I'm sure will save me again as I plan to keep his keen editorial eye as a mainstay in my creative process. I couldn't recommend him higher."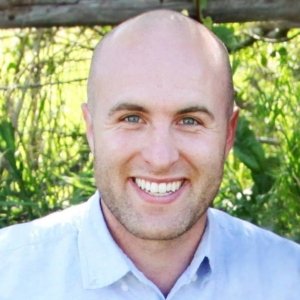 Dr. Richard Wadsworth
DO/Psychiatrist
I chose Mike Cluff to edit my book, The Inventive Mind, ADHD Learning Model. After our first meeting, I was impressed with his level of professionalism and knowledge. My book is now published and I am so happy with his work! He fixed thousands of errors that I had not even noticed. He was so easy to work with and is very skilled and knowledgeable. I am eager for him to edit my books in the future. I STRONGLY recommend Mike Cluff.

DJ Bodden
Science-fiction and Fantasy Author
"Michael did a proofread of one of my sci-fi books–115k words, lots of technical jargon and worldbuilding–and he was able to identify issues that would have taken away from the reader's enjoyment, finishing on a very tight timetable. Great working with him, and would definitely do so again!"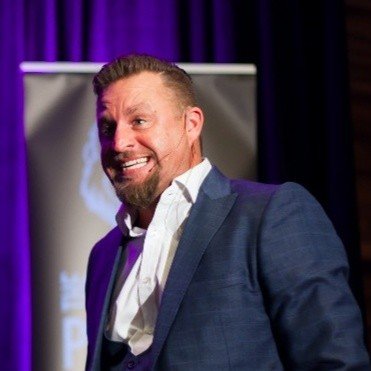 Kolby Kolibas
Executive, Film Producer, Key Note Speaker, and Best Selling Author
As an author it is paramount that you know how to tell the story you're trying to relate to your audience. Writing and telling that story often are two different things. Being able to have an editor on your team that can help translate your vision is the difference between writing as a hobby or becoming a professional full-time author. Mike's skills, talents, and direction allowed me to focus on the key aspects of my book while knowing I had somebody in my corner that would help me sound smart.
In my latest book You Should See the Other Guy, Mike was a key part of the team and instrumental to the success and our best seller status.
It's an honor to have Mike on our team and I look forward to working with him on future projects. If you're looking for somebody that can help translate your vision to reality hiring Mike is a no-brainer.